La vuelta a la escuela: cómo mantener a los niños seguros de las peligrosas alergias alimentarias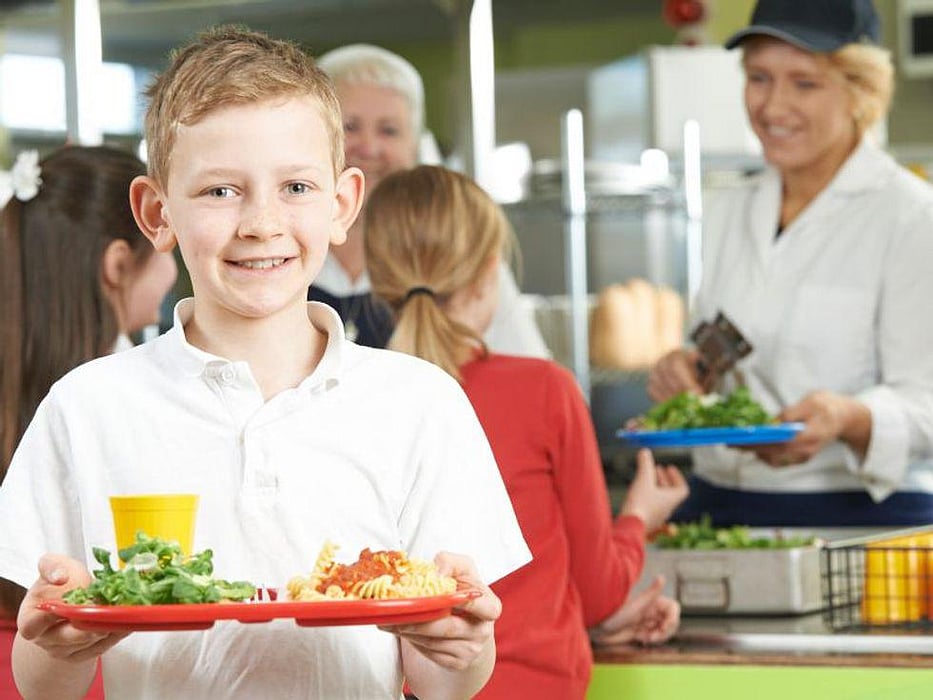 MIÉRCOLES, 21 de septiembre de 2022 (HealthDay News) -- La temporada de vuelta a la escuela podría conllevar estrés para los padres de niños que viven con alergias alimentarias.
Los padres pueden ayudar a reducir el miedo y la ansiedad al seguir algunos consejos de seguridad de la Academia Americana de Alergias, Asma e Inmunología (American Academy of Allergy, Asthma and Immunology).
Los distritos escolares podrían tener distintas políticas sobre cómo mantener a las escuelas seguras para los niños que tienen alergias.
Si usted es el padre de uno de los casi 3 millones de niños que tienen alergias, reúnase con el maestro de su hijo y con el enfermero escolar para explicar los desencadenantes alimentarios de su hijo. Si es necesario, puede dar a los trabajadores de la cafetería una fotografía de su hijo, y solicitar almuerzo sin alérgenos.
Pida una nota al médico de su hijo que le permite tener medicamento de emergencia para la alergia en la escuela.
Y no debe preocuparse solo por los almuerzos, sino que también debe tomar en cuenta los proyectos de la clase, las excursiones y las fiestas. Mande a su hijo con refrigerios seguros para las fiestas, o pídale al maestro que limite las fiestas a artículos que no sean comida, como calcomanías y lápices.
Alrededor de un 90 por ciento de las reacciones alérgicas de los niños suceden debido a alergias al cacahuate, los huevos, la leche, el trigo, las nueces de árbol y la soya, según la academia.
Las reacciones a un alérgeno alimentario pueden incluir urticaria, hinchazón, malestar estomacal o una reacción grave que pone a la vida en peligro, que se conoce como anafilaxia.
Más información
La Administración de Alimentos y Medicamentos de EE. UU. ofrece más información sobre las alergias alimentarias.
Artículo por HealthDay, traducido por HolaDoctor.com

FUENTE: American Academy of Allergy, Asthma and Immunology, news release
Related Posts
WEDNESDAY, Feb. 8, 2023 (HealthDay News) -- Rhinoviruses and/or enteroviruses...