Durable Remission Seen in Two CLL Patients After CAR T Cell Therapy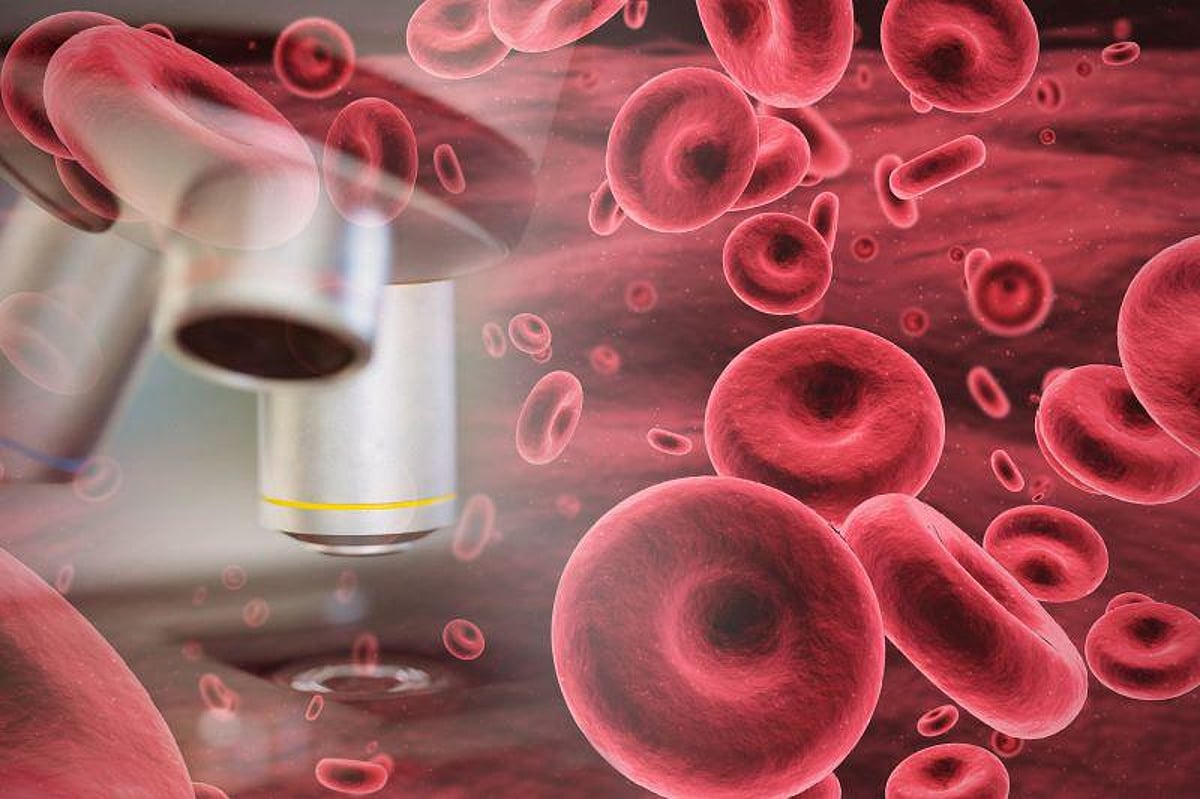 TUESDAY, Feb. 15, 2022 (HealthDay News) -- Long-term chimeric antigen receptor (CAR) T cell signaling and persistence has been demonstrated at more than 10 years after infusion in two chronic lymphocytic leukemia (CLL) patients, according to a study published online Feb. 2 in Nature.
J. Joseph Melenhorst, Ph.D., from the University of Pennsylvania in Philadelphia, and colleagues examined the longest persisting CD19-redirected CAR T cells to date in two CLL patients who achieved a complete remission in 2010.
The researchers found that the CAR T cells were detectable up to more than 10 years after infusion; in both patients, remission was sustained. In both patients, a highly activated CD4+ population emerged, which dominated the CAR T cell population at later time points. The clonal make-up of CAR T cells was stable, reflecting this transition, with a few clones dominating the repertoire. Together with ongoing functional activation and proliferation, these long-persisting CD4+ CAR T cells exhibited cytotoxic characteristics.
"This long-term remission is remarkable, and witnessing patients living cancer-free is a testament to the tremendous potency of this 'living drug' that works effectively against cancer cells," Melenhorst said in a statement.
Several study authors hold patents related to CAR T cell manufacturing and biomarker discovery, and two authors are employees of Novartis, which helped fund the study.
Abstract/Full Text (subscription or payment may be required)
Related Posts
WEDNESDAY, March 23, 2022 (HealthDay News) -- In trials of ivermectin as a...