United States Exceeds Western Europe for Excess Deaths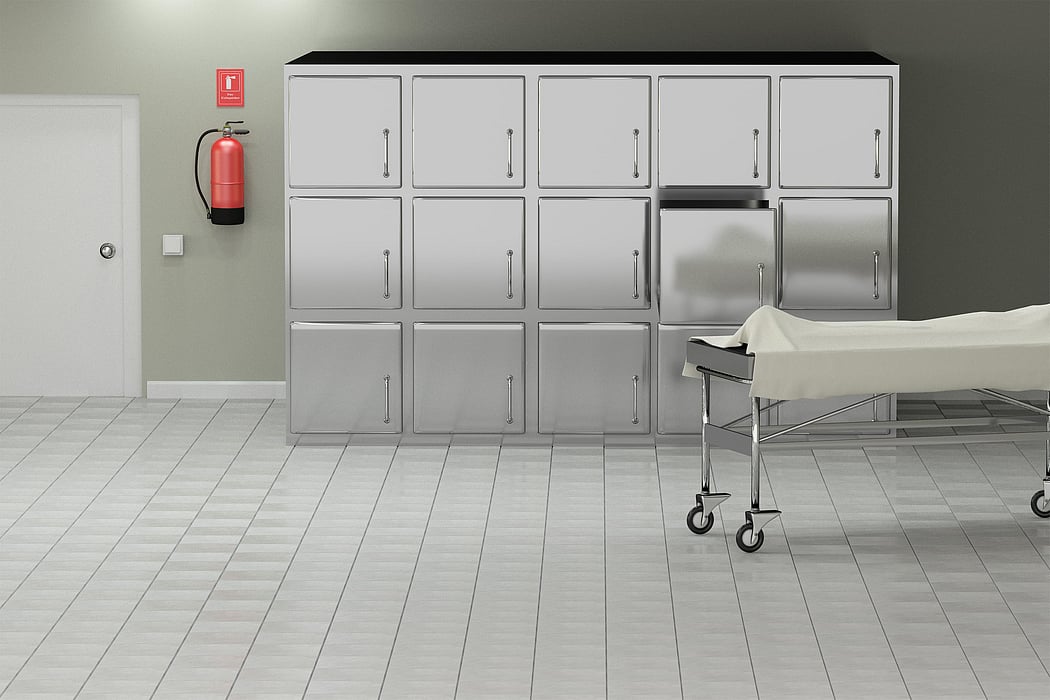 THURSDAY, March 30, 2023 (HealthDay News) -- The United States had a marked increase in the standardized number of excess deaths compared with peer West European countries between 2000 and 2017, according to a study published online March 29 in PLOS ONE.
Patrick Heuveline, Ph.D., from the California Center for Population Research at UCLA in Los Angeles, examined the impact of the COVID-19 pandemic on the mortality gap between the United States and the five largest West European countries.
Heuveline noted that the mortality gap increased the number of U.S. deaths by 34.8 percent in 2021, leading to 892,491 "excess deaths." The annual number of excess deaths nearly doubled between 2019 and 2021 (+84.9 percent), when controlling for population size. COVID-19 mortality contributed to this increase in excess deaths, especially toward the end of 2021, as U.S. vaccination rates plateaued at lower levels than those of European countries. The number of excess deaths involving COVID-19 in 2021 in the United States reached 223,266 deaths, accounting for 25.0 percent of all excess deaths that year. Of the population-standardized increase, 45.5 percent of excess deaths between 2019 and 2021 were due to other causes of deaths, which also diverged between the United States and other countries.
"While the contribution of COVID-19 should tilt excess mortality towards older ages, adult deaths between the ages of 15 and 64 thus continue [to] provide the majority excess deaths (50.1 percent) and the share of deaths that are excess deaths is largest between these ages (49.6 percent for women, 46.4 percent for men)," Heuveline writes.
Related Posts
THURSDAY, March 16, 2023 (HealthDay News) -- Inferior vena cava filters (VCFs)...