Physical Activity Affects Flu, Pneumonia Mortality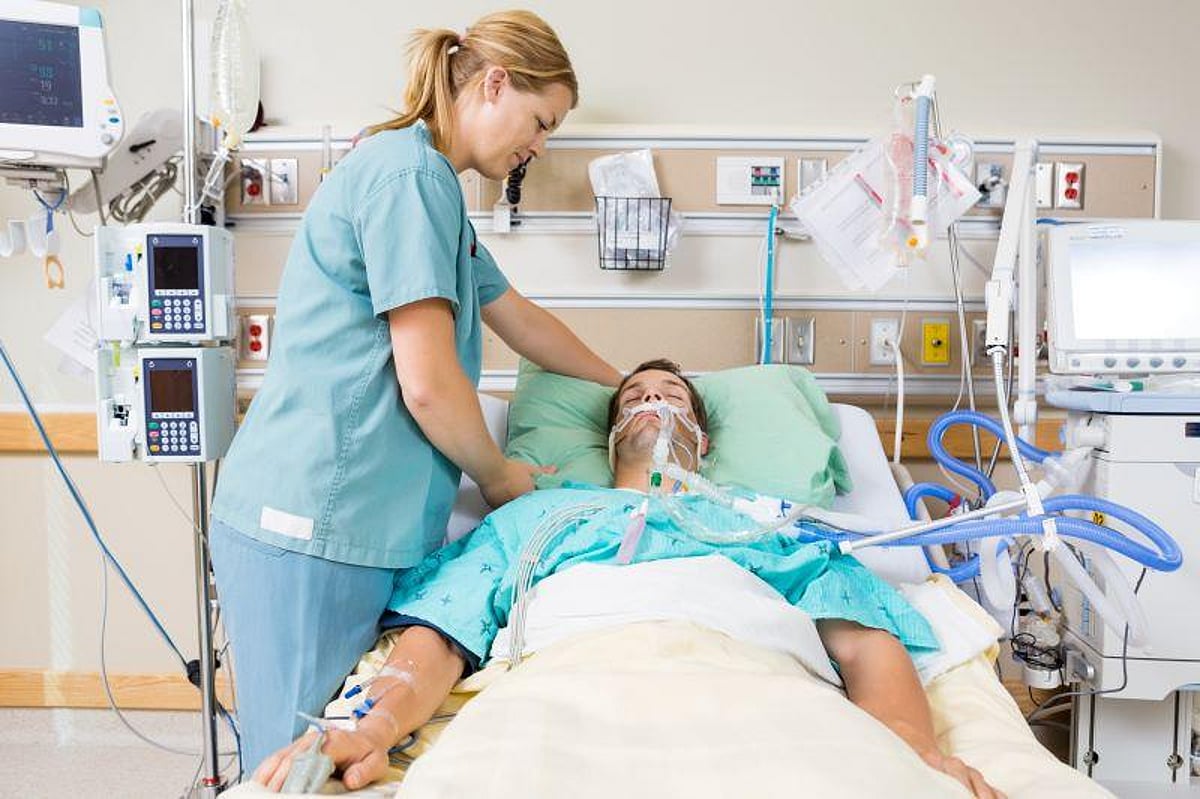 TUESDAY, May 23, 2023 (HealthDay News) -- Aerobic activity, even below the recommended level, is associated with lower influenza and pneumonia mortality, while there is a J-shaped association for muscle-strengthening activity, according to a study published online May 16 in the British Journal of Sports Medicine.
Bryant J. Webber, M.D., M.P.H., from the U.S. Centers for Disease Control and Prevention in Atlanta, and colleagues examined the association of leisure time physical activity with mortality from influenza and pneumonia in a nationally representative sample of U.S. adult participants in the National Health Interview Survey from 1998 to 2018. Participants who reported ≥150 minutes/week of moderate-intensity equivalent aerobic physical activity and two or more sessions/week of muscle-strengthening activity were classified as meeting both physical activity guidelines.
The researchers identified 1,516 influenza and pneumonia deaths among 577,909 participants followed for a median of 9.23 years. Participants meeting both guidelines had 48 percent lower adjusted risk of influenza and pneumonia mortality compared with participants meeting neither guideline. Compared to no aerobic activity, risk of flu and pneumonia death was lower for 10 to 149, 150 to 300, 301 to 600, and >600 minutes/week (by 21, 41, 50, and 41 percent, respectively). Two muscle strengthening sessions/week was associated with 47 percent lower risk, but seven or more sessions/week was associated with 41 percent higher risk relative to less than two sessions/week.
"Considering the plausible biological mechanisms and the consistency with previous studies, this protective association may warrant additional clinical and public health efforts to decrease the prevalence of aerobic inactivity and inadequate muscle-strengthening activity," the authors write.
Related Posts
THURSDAY, July 27, 2023 (HealthDay News) -- For patients with narcolepsy type 1,...