Many Anesthesiologists Do Not Accurately Report Anesthesia Start Time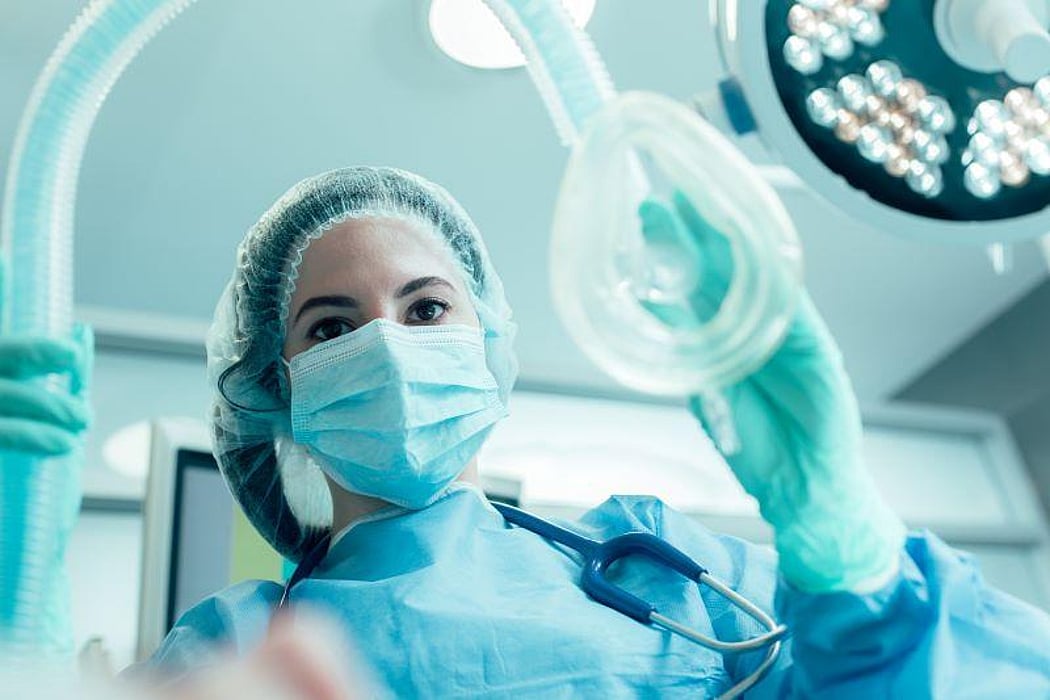 MONDAY, Jan. 30, 2023 (HealthDay News) -- Most operating room (OR) cases do not properly document the anesthesia start time (AST), resulting in thousands of dollars in lost revenue for hospitals, according to a study presented at the American Society of Anesthesiologists ADVANCE 2023, Anesthesiology Business Event, held from Jan. 27 to 29 in Orlando, Florida.
Nicholas Volpe Jr., M.D., from Northwestern University in Chicago, and colleagues note that AST begins when the anesthesia practitioner takes responsibility for the patient in the preoperative areas but can only be documented once the provider has arrived in the OR, resulting in lost time between the actual AST and documented AST. The authors analyzed rates and cost of improper AST documentation. A corrected AST value was calculated using in-room time (IRT) − AST + 120 seconds. Fifteen minutes per anesthesia time unit (ATU) was assumed, and the lost revenue was calculated using a conversion factor of $70 per ATU.
The researchers found that of all OR cases occurring between Nov. 1, 2021, and Oct. 31, 2022, 68.74 percent had AST documented after the IRT. Using the corrected AST value, this translated to 136,858.19 minutes of lost anesthesia time and 9,123.88 lost ATUs, corresponding to $638,671.57 of lost revenue for the hospital.
"These seemingly minor inaccuracies of recorded AST can cost medical centers and anesthesia practices hundreds of thousands of dollars in lost revenue," Volpe said in a statement. "We suspect most anesthesiologists are unaware that they aren't recording AST accurately. It's not a result of negligence, but rather reflects that workflow hasn't been optimized for accuracy."
Related Posts
VIERNES, 30 de diciembre de 2022 (HealthDay News) -- Los pacientes con COVID-19...