Major Injury Fall, Pressure Ulcer Hospitalizations Underreported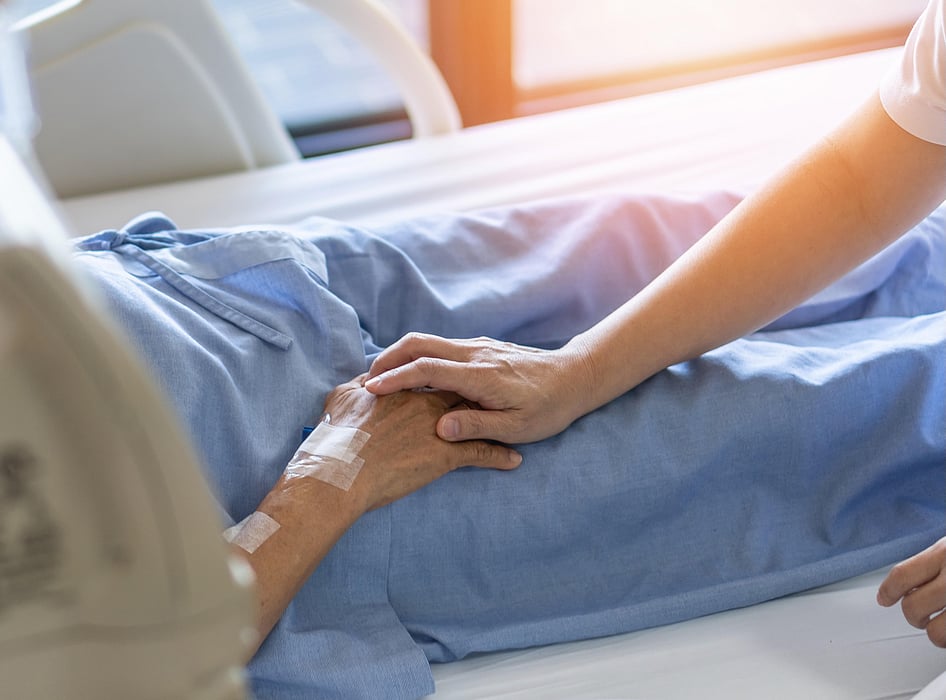 THURSDAY, June 1, 2023 (HealthDay News) -- There is widespread underreporting of major injury fall and pressure ulcer hospitalizations across U.S. nursing homes, according to a study published online May 23 in JAMA Network Open.
Prachi Sanghavi, Ph.D., and Zihan Chen, from the University of Chicago, conducted a quality improvement study using hospitalization data for Medicare fee-for-service beneficiaries between Jan. 1, 2011, and Dec. 31, 2017, to examine the association between nursing home characteristics and reporting of major injury fall and pressure ulcer hospitalizations. Hospital admission claims for major injury falls and pressure ulcers were linked to Minimum Data Set assessments reported by the facility at the nursing home resident level.
The sample included 131,000 residents from 13,179 nursing homes who experienced major injury fall or pressure ulcer hospitalizations. The researchers found that 60.0 percent of the 98,669 major injury fall hospitalizations and 67.7 percent of the 39,894 stage 3 or 4 pressure ulcer hospitalizations were reported. For both conditions, underreporting was widespread, with reporting rates less than 80 percent for major injury fall and pressure ulcer hospitalizations, respectively, in 69.9 and 71.7 percent of nursing homes. Other than racial and ethnic composition, few facility characteristics were associated with lower reporting rates. Higher reporting rates for major injury falls and lower reporting rates for pressure ulcers occurred at nursing homes with more White residents.
"The findings of this study have policy implications for the current efforts to improve nursing home quality," the authors write.
Related Posts
If your child has asthma, a simple wheeze can be the worst sound in the world....