Lecanemab Reduced Markers of Amyloid in Early Alzheimer Disease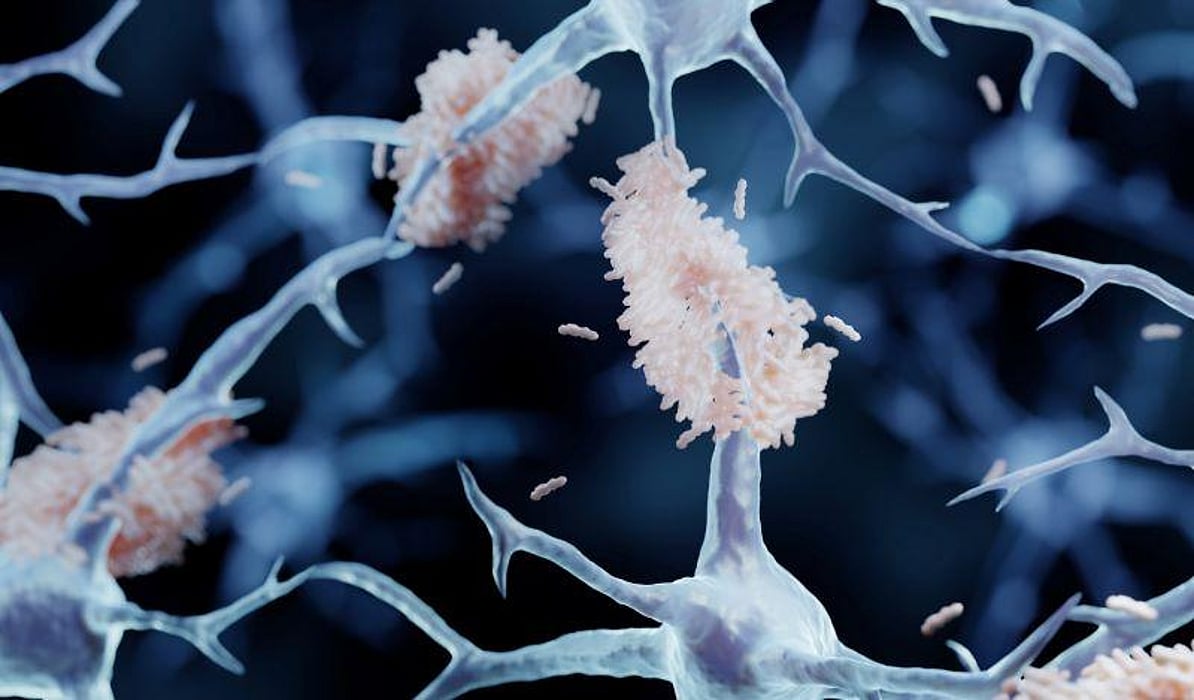 WEDNESDAY, Nov. 30, 2022 (HealthDay News) -- For patients with early Alzheimer disease, lecanemab reduced markers of amyloid and resulted in moderately less decline in cognition and function at 18 months, according to a study published online Nov. 29 in the New England Journal of Medicine to coincide with the annual Clinical Trials on Alzheimer's Disease conference, held from Nov. 29 to Dec. 2 in San Francisco.
Christopher H. van Dyck, M.D., from the Yale School of Medicine in New Haven, Connecticut, and colleagues conducted an 18-month phase 3 trial involving adults aged 50 to 90 years with early Alzheimer disease with evidence of amyloid on positron emission tomography or cerebrospinal fluid testing. Participants were randomly assigned to receive intravenous lecanemab or placebo (898 and 897, respectively).
The researchers found that in both groups, the mean Clinical Dementia Rating-Sum of Boxes was approximately 3.2. At 18 months, the adjusted least-squares mean change from baseline was 1.21 and 1.66 with lecanemab and placebo, respectively (difference, −0.45). Greater reductions in brain amyloid burden were seen with lecanemab versus placebo in a substudy involving 698 participants (difference, −59.1 centiloids). Other mean between-group differences in the change from baseline favoring lecanemab were seen in the 14-item cognitive subscale of the Alzheimer's Disease Assessment Scale, the Alzheimer's Disease Composite Score, and the Alzheimer's Disease Cooperative Study-Activities of Daily Living Scale for Mild Cognitive Impairment score.
"Longer trials are warranted to determine the efficacy and safety of lecanemab in early Alzheimer's disease," the authors write.
The study was funded by Eisai (regulatory sponsor), and partially funded by Biogen; several authors disclosed financial ties to biopharmaceutical companies, including Eisai and Biogen.
Abstract/Full Text (subscription or payment may be required)
Related Posts
FRIDAY, Sept. 3, 2021 (HealthDay News) -- A new, huge study provides real-world...