Just a Few Days of Walking Per Week Yields Health Benefits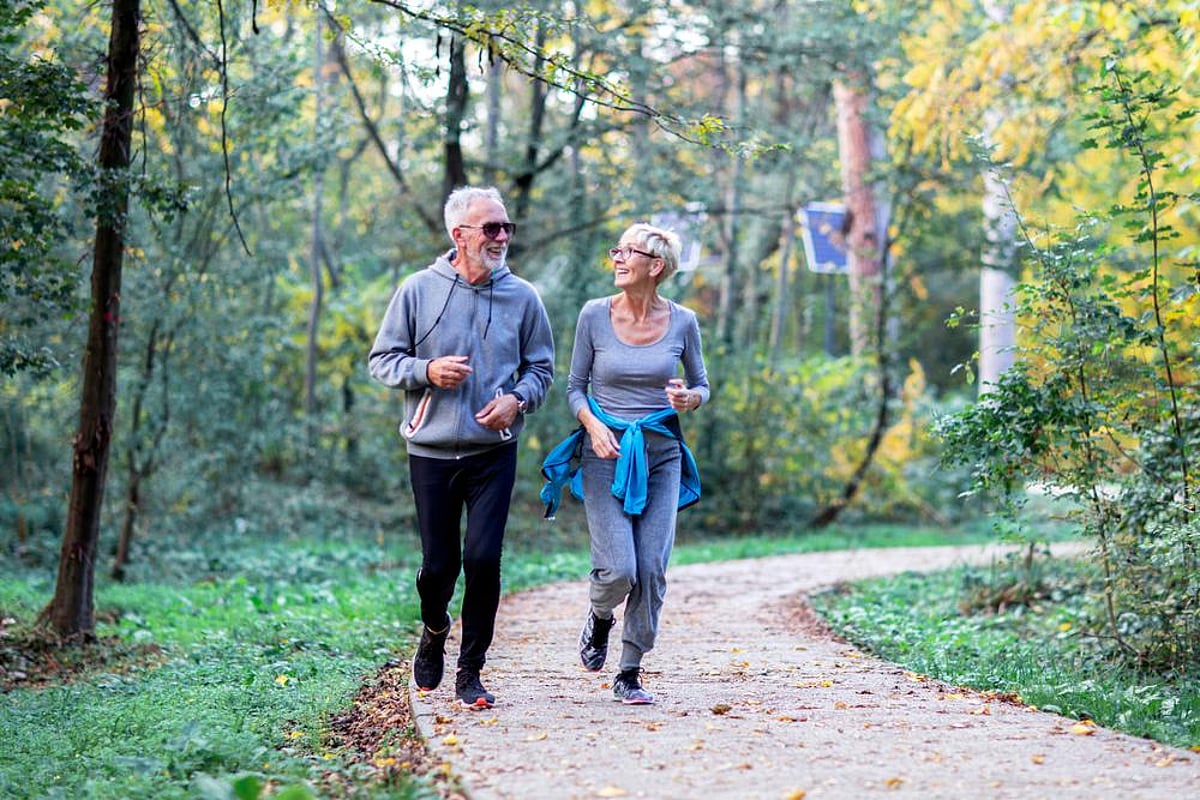 THURSDAY, March 30, 2023 (HealthDay News) -- The number of days per week taking 8,000 or more steps is associated with a lower risk for all-cause and cardiovascular mortality, according to a study published online March 28 in JAMA Network Open.
Kosuke Inoue, M.D., Ph.D., from Kyoto University in Japan, and colleagues evaluated the dose-response association between the number of days an individual takes ≥8,000 steps and mortality among U.S. adults. The analysis included accelerometer data from 3,101 participants (20 years of age and older) in the National Health and Nutrition Examination Surveys from 2005 to 2006, with follow-up through 2019.
The researchers found that during follow-up, all-cause and cardiovascular deaths occurred in 14.2 and 5.3 percent of participants (mean age, 50.5 years), respectively, with all-cause mortality risk lower among those who took ≥8,000 steps one to two days per week (adjusted risk difference, −14.9 percent) and three to seven days per week (adjusted risk difference, −16.5 percent) versus no days per week. There was a curvilinear dose-response association observed for both all-cause and cardiovascular mortality risk, with the protective association plateauing at three days per week. Similar results were seen for different thresholds of daily steps between 6,000 and 10,000.
"The study's findings suggest that for adults who face difficulties in exercising regularly, achieving the recommended daily steps only a couple days a week may have meaningful health benefits," the authors write.
Related Posts
FRIDAY, Sept. 16, 2022 (HealthDay News) -- Antihypertensive medication...