Biden Relaunches Cancer Moonshot Initiative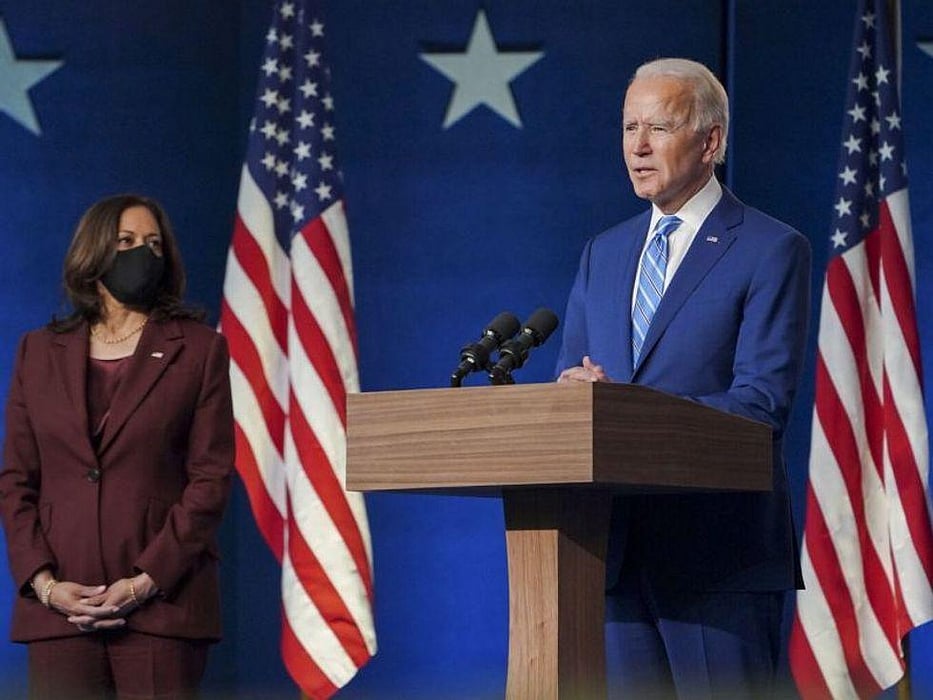 THURSDAY, Feb. 3, 2022 (HealthDay News) -- President Joe Biden announced Wednesday that he is giving a new push to the cancer moonshot initiative that he first led during the Obama administration.
In his announcement, Biden said the program would aim to boost prevention, screening, and research with a target of reducing the cancer death rate by 50 percent during the next 25 years. The project will also urge Americans to resume cancer screenings, which have declined during the pandemic, and seek to create more equitable access to cancer care through measures such as mobile screening.
Both Biden and his wife, Jill, have embraced the initiative ever since they lost their son Beau to brain cancer at the age of 46 in 2015. "For Joe and me, [Beau's death] has stolen our joy," Jill Biden said at a White House event detailing the relaunch. "It left us broken in our grief. But through that pain, we found purpose, strengthening our fortitude for this fight to end cancer as we know it."
A "cancer cabinet" of officials from across the federal government will be created to coordinate efforts, and there will be a push to hasten emerging early detection methods such as liquid biopsies to find multiple cancers through blood tests, the White House said in a fact sheet detailing the plan.
In a statement recapping the history of the moonshot program, the National Cancer Institute said it has funded hundreds of research projects, including expanding the use of immunotherapy, overcoming cancer's resistance to treatments, and finding new ways to treat pediatric cancer.
Related Posts
LUNES, 31 de enero de 2022 (HealthDay News) -- Otro estudio está acabando con la...