Vaccinations for Children Will Be in Full Swing by Nov. 8, White House Says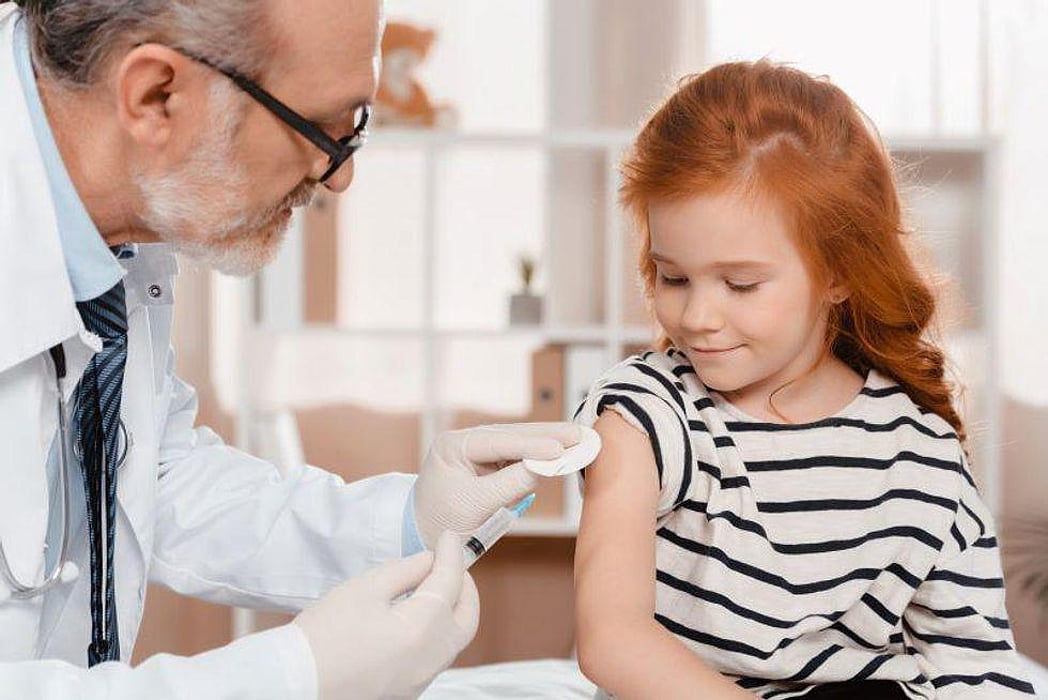 MONDAY, Nov. 1, 2021 (HealthDay News) -- The U.S. government's COVID-19 vaccination program for children ages 5 to 11 years will be ready to roll on Nov. 8, the White House said Monday.
On Friday, the U.S. Food and Drug Administration approved vaccines for the 28 million American children who fall into this age group, but the U.S. Centers for Disease Control and Prevention still has to weigh in on Tuesday with its recommendations, The Washington Post reported.
"On Friday, within minutes of FDA's authorization, we began the process of moving 15 million doses from Pfizer's freezers and facilities to distribution centers," Jeff Zients, the White House coronavirus coordinator, said Monday during a media briefing.
Several million doses will begin arriving at doctors' offices and pharmacies over the next few days for what he called a "critical milestone" in U.S. vaccination efforts, The Post reported. "The bottom line is we've been planning and preparing for this moment," Zients said.
A CDC advisory committee will meet Tuesday to discuss vaccinating children ages 5 to 11 years and will suggest guidelines to the agency. The CDC will then release its final recommendations, CDC Director Rochelle Walensky said.
Related Posts
MONDAY, Sept. 13, 2021 (HealthDay News) -- The law on whether or not students in...