Menstrual Cycle Length Linked to Cardiovascular Disease Outcomes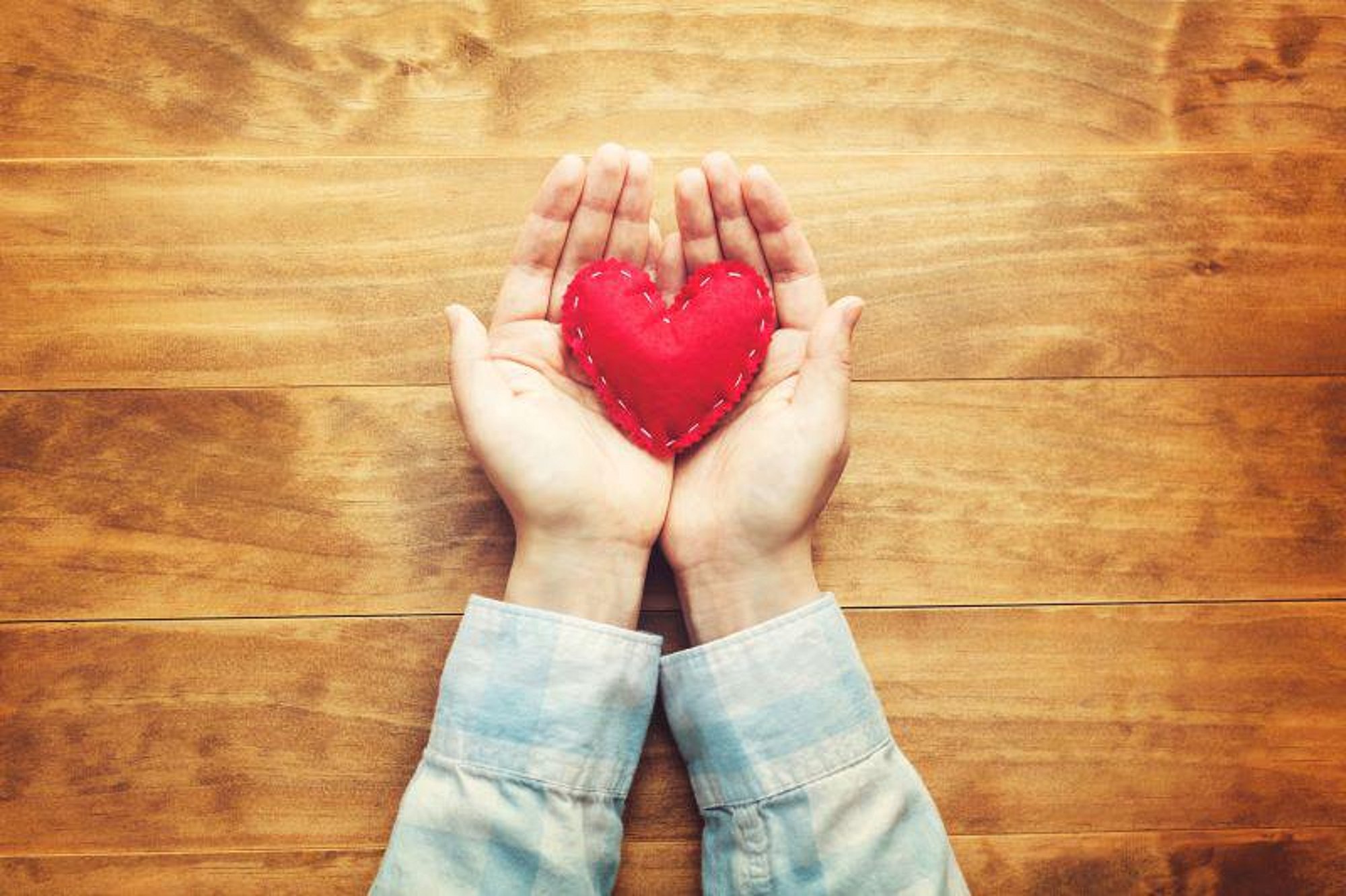 THURSDAY, May 25, 2023 (HealthDay News) -- Long and short menstrual cycle length is associated with increased risks for cardiovascular disease (CVD) and atrial fibrillation, according to a study published online May 24 in the Journal of the American Heart Association.
Chensihan Huang, M.D., from Nanfang Hospital in Guangzhou, China, and colleagues examined whether menstrual cycle characteristics are associated with cardiovascular outcomes in a study involving 58,056 women who had no CVD at baseline.
A total of 1,623 incident CVD cases were documented during a median 11.8 years of follow-up. The researchers found that for women with irregular cycles versus those with regular cycles, the hazard ratios were 1.19 (95 percent confidence interval, 1.07 to 1.31) for CVD events and 1.40 (1.14 to 1.72) for atrial fibrillation. The multivariable-adjusted hazard ratios were 1.29 (1.11 to 1.50) and 1.11 (0.98 to 1.56) for CVD events in association with short (≤21 days) or long (35 days) menstrual cycles, respectively. Long and short cycle length was also associated with an increased risk for atrial fibrillation (hazard ratios, 1.30 [1.01 to 1.66] and 1.38 [1.02 to 1.87], respectively), while short cycle length was associated with an increased risk for coronary heart disease and myocardial infarction. No significant associations were seen for stroke and heart failure.
"These findings point out that women with menstrual cycle dysfunction might have adverse health consequences, and highlight the importance of monitoring menstrual cycle characteristics throughout women's reproductive life in the prevention of CVD and atrial fibrillation among women," the authors write.
Related Posts
JUEVES, 8 de septiembre de 2022 (HealthDay News) -- Aunque la vitamina D recibió...