Liver Cancer Risk May Rise for 2nd-, 3rd-Generation U.S. Mexicans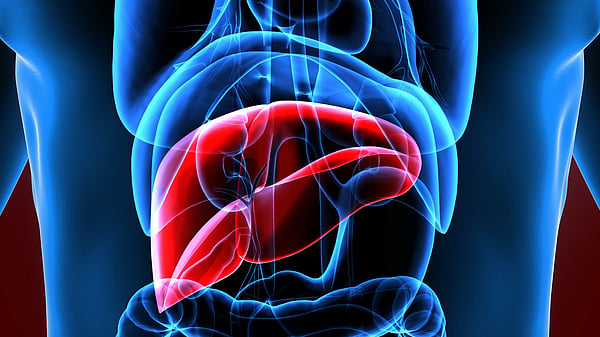 TUESDAY, Sept. 20, 2022 (HealthDay News) -- The risk of hepatocellular carcinoma (HCC) appears to be increased for successive generations of U.S. Mexicans, according to a study presented at the 15th AACR Conference on the Science of Cancer Health Disparities in Racial/Ethnic Minorities and the Medically Underserved, held from Sept. 16 to 19 in Philadelphia.
Nicholas Acuna, M.P.H., from the Keck School of Medicine of USC in Los Angeles, and colleagues examined how generations in the United States impact HCC risk among U.S. Mexicans using data from the Multiethnic Cohort prospective study. A total of 32,239 self-identified Mexicans with information on parental birthplace were included. Generation status was categorized by first generation as born in Mexico, with both parents born in Mexico; second generation as born in the United States with at least one parent born in Mexico; and third generation as born in the United States with both parents also born in the United States.
The researchers identified 220 HCC incident cases after an average follow-up of 23.4 years. U.S. Mexicans were more likely to be current smokers, have increased alcohol intake, consume more coffee, and have an elevated body mass index with successive generations. With each increasing generation, there was also an increase in age-adjusted HCC incidence rates (20.9, 27.5, and 34.7 per 100,000 for first-, second-, and third-generation, respectively). In the multivariable model, the risk of HCC was increased 35 and 61 percent for second- and third-generation, respectively, versus first-generation U.S. Mexicans.
"Interventions targeting acculturation and adoption of negative lifestyle behaviors, such as increased alcohol intake, unhealthy diet, and cigarette smoking among U.S.-born Mexicans are needed to mitigate the increased risk of HCC in this population," Acuna said in a statement.
Related Posts
MARTES, 7 de marzo de 2023 (HealthDay News) -- Volver a jugar golf, tenis o...