Higher Consumption of Ultraprocessed Foods May Increase Risk for Later Depression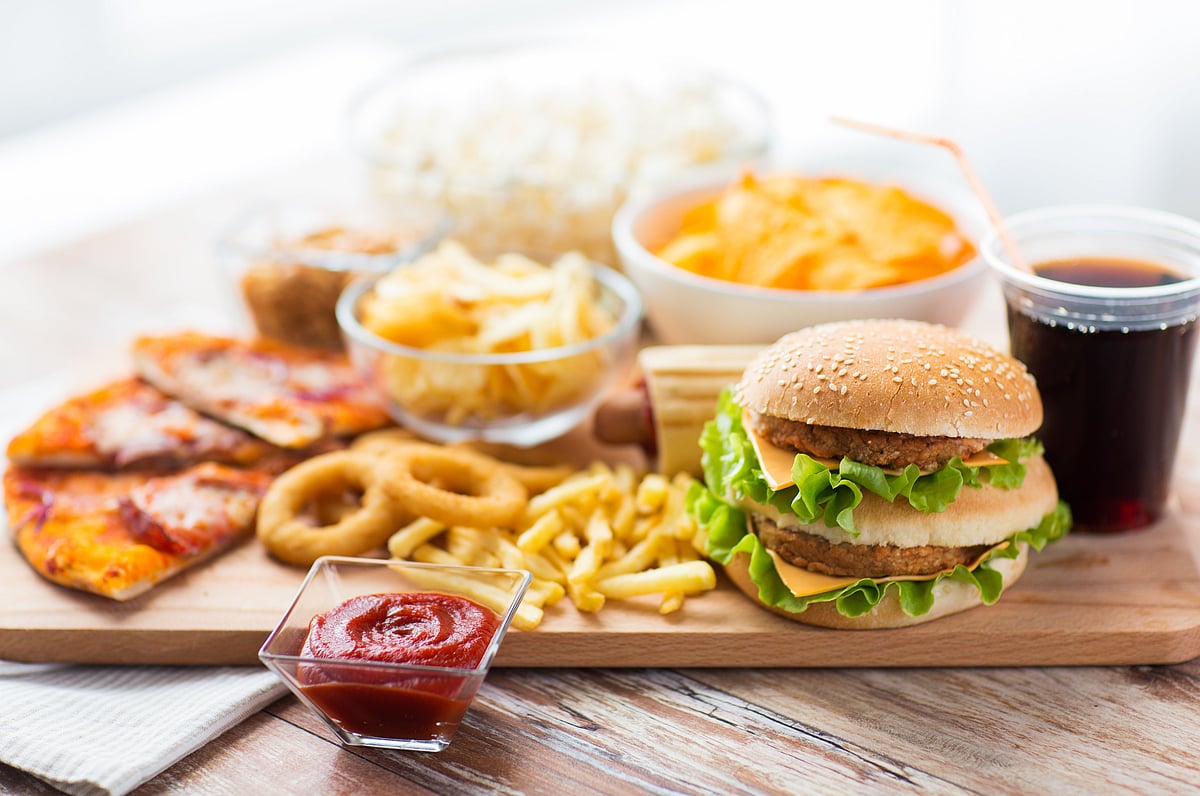 FRIDAY, Sept. 22, 2023 (HealthDay News) -- Greater ultraprocessed food (UPF) intake is associated with an increased risk for depression, according to a research letter published online Sept. 20 in JAMA Network Open.
Chatpol Samuthpongtorn, M.D., from Massachusetts General Hospital in Boston, and colleagues investigated the association between UPF and its components with incident depression. The analysis included data from 31,712 middle-aged female participants (42 to 62 years) in the Nurses' Health Study II (2003 to 2017) who were free of depression at baseline.
The researchers found that compared with those in the lowest quintile of UPF consumption, those in the highest quintile had an increased risk for depression, using both strict definition (hazard ratio, 1.49) and broad definition (hazard ratio, 1.34). When examining specific UPF components, only artificially sweetened beverages (hazard ratio, 1.37) and artificial sweeteners (hazard ratio, 1.26) were associated with the risk for depression in an adjusted analysis. Associations were not materially altered in a four-year lag analysis (strict definition: HR, 1.32), arguing against reverse causation.
"These findings suggest that greater UPF intake, particularly artificial sweeteners and artificially sweetened beverages, is associated with increased risk of depression," the authors write. "Although the mechanism associating UPF to depression is unknown, recent experimental data suggests that artificial sweeteners elicit purinergic transmission in the brain, which may be involved in the etiopathogenesis of depression."
One author disclosed ties to the pharmaceutical industry.
Related Posts
VIERNES, 9 de junio de 2023 (HealthDay News) -- El porcentaje de sobrevivientes...