Flu-Related Hospitalization Rates Higher for Indigenous People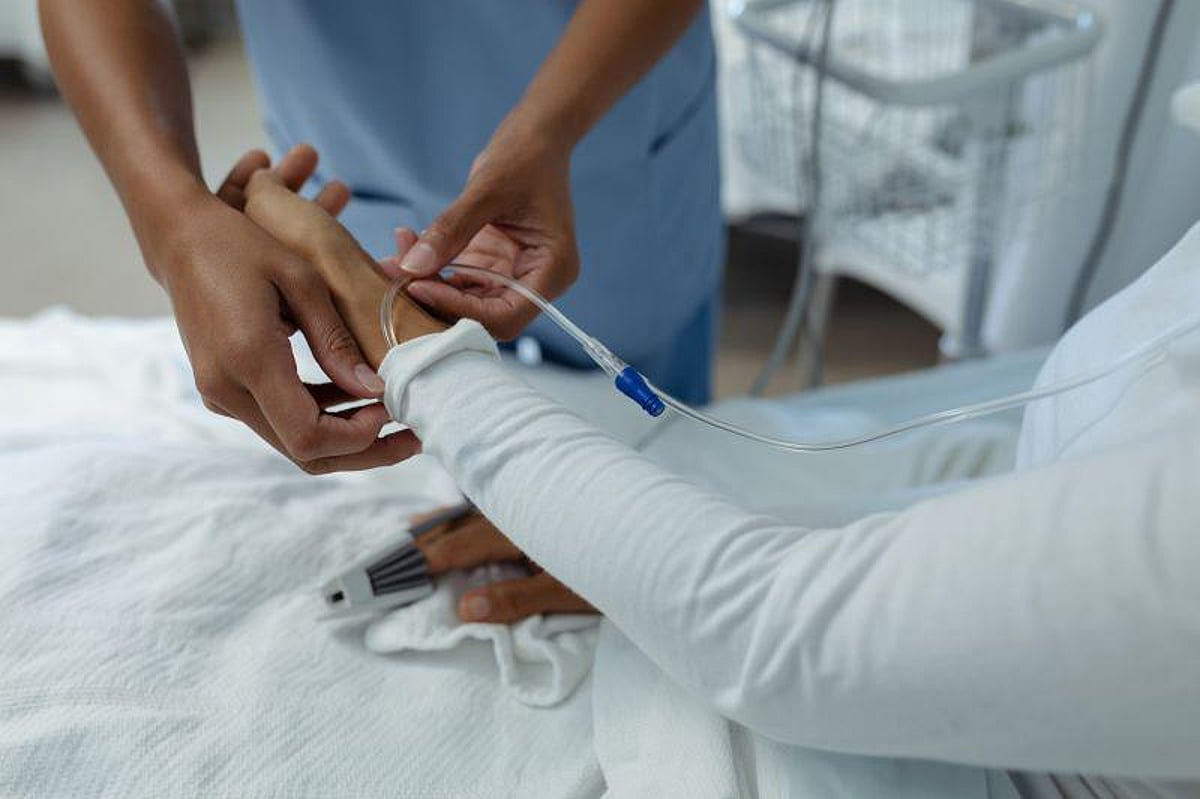 FRIDAY, April 14, 2023 (HealthDay News) -- Indigenous people are three to six times more likely to be hospitalized for influenza than non-Indigenous people, according to a global review published online April 13 in PLOS Global Public Health.
Juliana M. Betts, M.P.H., from Monash University in Melbourne, Australia, and colleagues conducted a systematic literature review and meta-analysis to compare rates of influenza-associated hospitalization and mortality between Indigenous and non-Indigenous populations globally.
Based on 36 included studies, the researchers found that the pooled influenza-associated hospitalization rate ratio for Indigenous populations was 5.7 for Canada, 5.2 for New Zealand, and 5.2 for Australia compared with benchmark populations. The pooled hospitalization rate ratio for Australian seasonal influenza was 3.1, and for pandemic influenza, it was 6.2. For studies of pandemic influenza, heterogeneity was slightly higher than for seasonal influenza. The pooled mortality rate ratio was 4.1 in Australia and 3.3 in the United States.
"Ethnic inequities in severe influenza persist and must be addressed by reducing disparities in the underlying determinants of health," the authors write. "Influenza surveillance systems worldwide should include Indigenous status to determine the extent of the disease burden among Indigenous populations. Ethnic inequities in pandemic influenza illustrate the need to prioritize Indigenous populations in pandemic response plans."
Related Posts
FRIDAY, May 13, 2022 (HealthDay News) -- The growth in the number of clinicians...