Substance Use Tied to Acute Cardiovascular Events During Delivery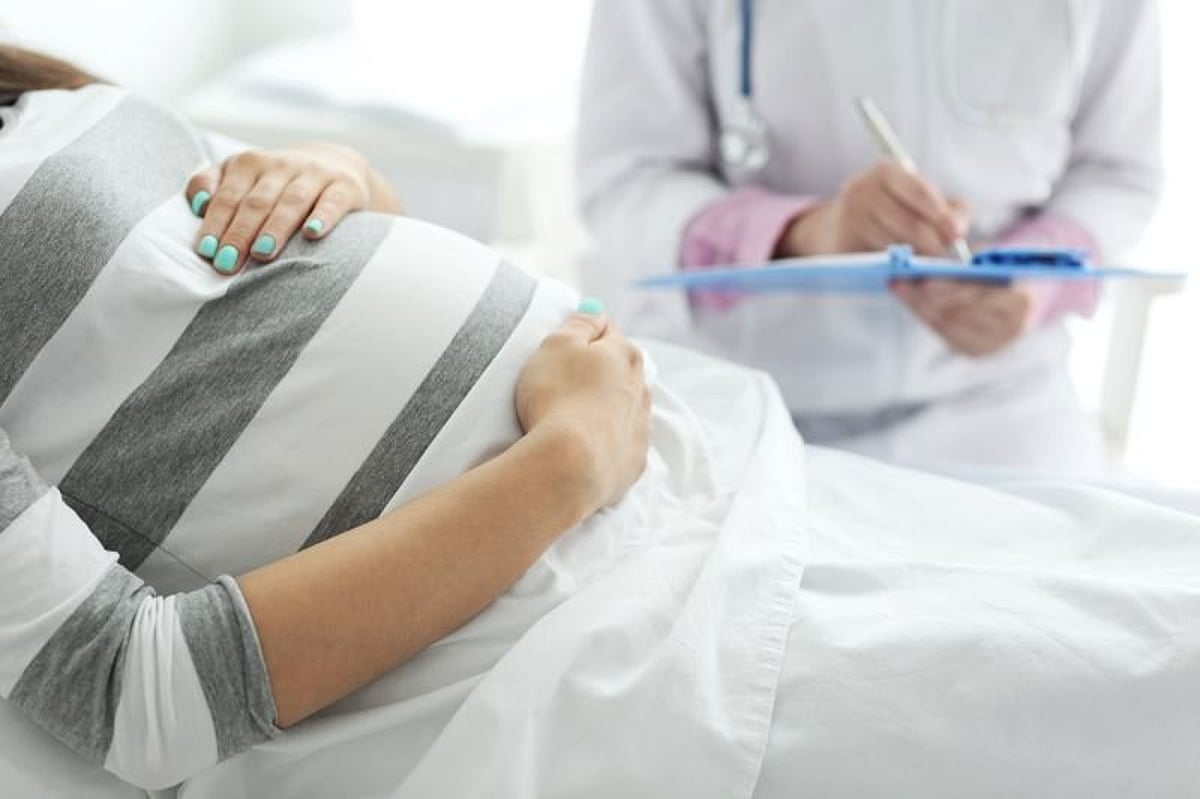 FRIDAY, Sept. 22, 2023 (HealthDay News) -- Substance use has a strong association with acute cardiovascular events and maternal mortality during hospitalization for delivery, according to a study published in the October issue of JACC: Advances.
Kari Evans, M.D., from the University of Arizona in Phoenix, and colleagues examined the association between substance use and acute cardiovascular events in pregnancy. The analysis included women with a delivery hospitalization between 2004 and 2018 identified through the Nationwide Inpatient Sample (955,531 individuals with substance use).
The researchers found that substance use was independently associated with cardiovascular events (adjusted odds ratio, 1.61), major adverse cardiac events (adjusted odds ratio, 1.53), and maternal mortality (adjusted odds ratio, 2.65) during delivery hospitalization. For cardiovascular events, all individual substances had an increased association; however, the association was strongest for amphetamine/methamphetamine (adjusted odds ratio, 2.71). For maternal death, all substances other than cocaine and cannabis had a significant association.
"As substance use continues to increase in pregnant women and maternal mortality continues to rise, these findings have important implications for maternal health," the authors write. "Further work is needed to address maternal care in this population, including an effective national policy to address this growing public health issue."
Related Posts
THURSDAY, Aug. 24, 2023 (HealthDay News) -- A deep learning application (app)...