More Depression, Anxiety Reported for Latinx Students During Pandemic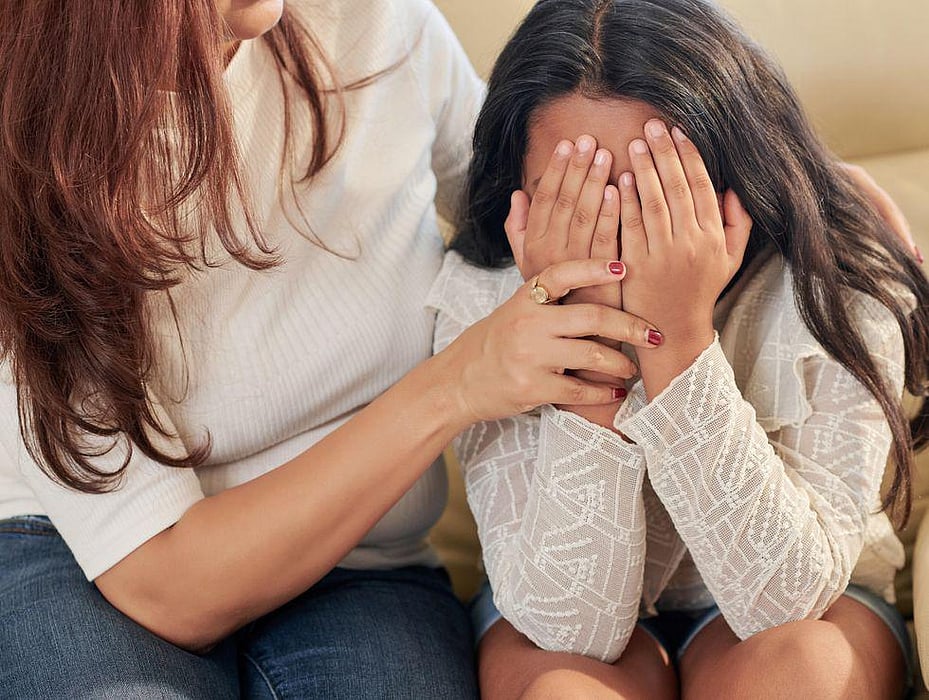 FRIDAY, March 31, 2023 (HealthDay News) -- Latinx students reported higher depression, social anxiety, and generalized anxiety than non-Latinx students during the pandemic, according to a study published online March 31 in the Journal of Clinical Child & Adolescent Psychology.
Antonio J. Polo, Ph.D., from DePaul University in Chicago, and colleagues analyzed data from four academic years -- two before and two during the pandemic -- from 1,220 fifth- through eighth-grade students referred for services to examine depression and anxiety symptoms among students of Latinx and non-Latinx backgrounds. Mean scores and risk levels for depression, social anxiety, and general anxiety were examined using the Children's Depression Inventory and the Revised Child Anxiety and Depression Scale.
The researchers found that in the second year of the pandemic, internalizing risk and comorbidity rates were higher compared with prepandemic levels. Compared with non-Latinx students, Latinx students reported higher depression, social anxiety, and generalized anxiety symptoms. More Latinx than non-Latinx students were classified as having comorbid depression and anxiety and scored in the clinical range for depression, generalized anxiety, and social anxiety during the pandemic. The highest maladjustment was reported for girls and gender-nonconforming students within the Latinx sample.
"These results highlight that practical and efficacious programs are needed to address the needs of adolescents in school settings, and this is a critical time to implement them widely," Polo said in a statement.
Related Posts
WEDNESDAY, Dec. 21, 2022 (HealthDay News) -- Researchers think they've figured...