Lung Transplants From COVID-19-Positive Donors May Be Feasible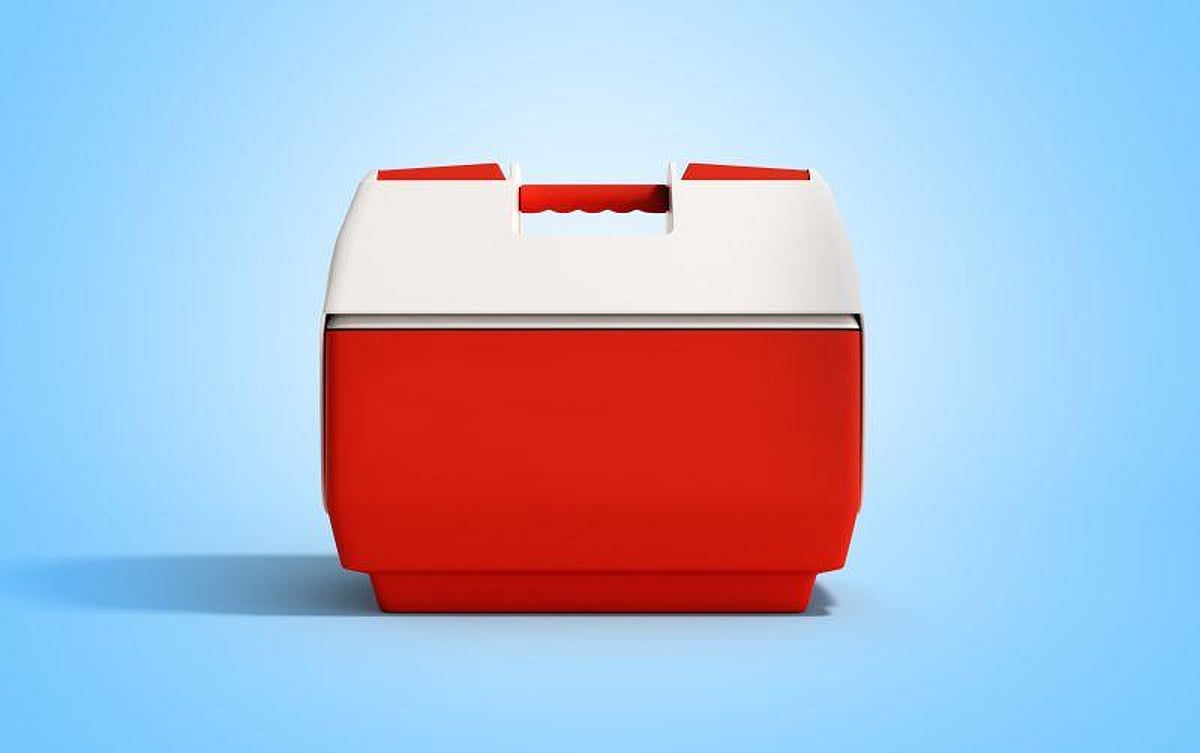 MONDAY, May 22, 2023 (HealthDay News) -- Carefully selected lung transplants from COVID-19-positive donors have similar early posttransplant outcomes as transplants from COVID-19-negative donors, according to a study presented at the annual meeting of the American Association for Thoracic Surgery, held from May 6 to 9 in Los Angeles.
Takashi Harano, M.D., from the Keck School of Medicine at the University of Southern California in Los Angeles, and colleagues examined the early outcomes of lung transplantation with COVID-19-positive donors. Using the Organ Procurement and Transplantation Network/United Network for Organ Sharing, the researchers identified 29,944 donors, including 1,297 COVID-19-positive donors (4.3 percent).
The researchers found that lungs were transplanted from 47 donors, and of these, COVID-19 was diagnosed in 22 cases (46.8 percent). The COVID-19-positive lung donors were younger (28.4 versus 35.4 years) compared with lung donors without COVID-19 infection, while the recipients who received the lungs from COVID-19-positive lung allografts (47 recipients) had higher Lung Allocation Scores (57.1 versus 50.9) versus recipients who received COVID-19-negative lung allografts (5,501 recipients). The rate of extracorporeal membrane oxygenation (ECMO) bridge to lung transplantation and the waiting time on the wait list were similar between the groups. The COVID-positive group more frequently underwent double lung transplantation (91.5 versus 79.5 percent). The groups were similar with respect to posttransplant length of hospital stay, needs of ECMO at 72 hours after transplantation, and survival outcomes.
"Carefully selected lung allografts from COVID-19-positive donors had comparable early posttransplant outcomes to the lung allografts from COVID-19-negative donors," the authors write.
Related Posts
THURSDAY, June 1, 2023 (HealthDay News) -- For patients with chronic heart...