Lasting Decrease Seen in Risk for All-Cause Mortality After Bariatric Surgery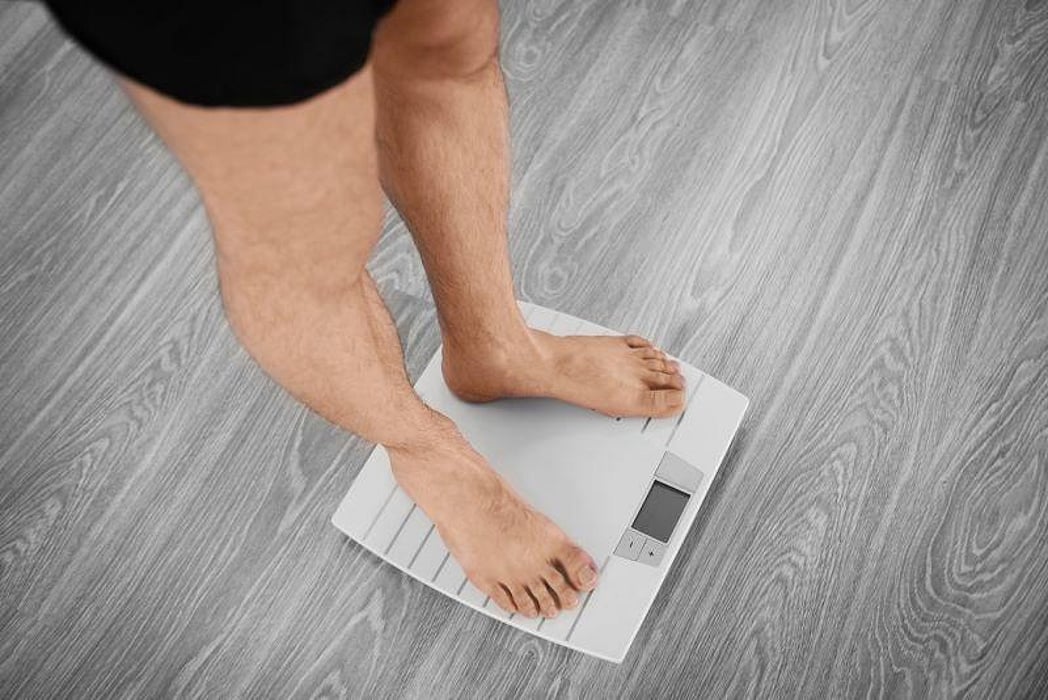 FRIDAY, Feb. 3, 2023 (HealthDay News) -- All-cause mortality and mortality from specific causes are reduced for decades after bariatric surgery, according to a study published online Jan. 25 in Obesity.
Ted D. Adams, Ph.D., M.P.H., from Intermountain Healthcare in Salt Lake City, Utah, and colleagues conducted a retrospective study involving matched patients undergoing and not undergoing bariatric surgery. Data were included for 21,837 matched pairs who were followed for up to 40 years.
The researchers found that all-cause mortality was significantly lower in the surgery versus nonsurgery group (hazard ratio, 0.84). Both women and men had significantly lower mortality after bariatric surgery. Significant decreases were seen in mortality for cardiovascular disease, cancer, and diabetes after surgery versus no surgery (decreases of 29, 43, and 72 percent, respectively). Patients undergoing surgery had a significantly increased risk for suicide compared with nonsurgery participants (hazard ratio, 2.4), mainly those undergoing surgery at ages 18 to 34 years.
"Results of this study attest to the decades-long durability of bariatric surgery in reducing death from all causes and reducing deaths related to cardiovascular disease, cancer, and diabetes when compared with matched participants with severe obesity," the authors write. "Serious concern, however, continues to be exhibited regarding increased mortality following bariatric surgery in relation to suicide, accidents, and cirrhosis of the liver."
One author disclosed ties to the medical device industry.
Related Posts
MARTES, 15 de febrero de 2022 (HealthDay News) -- Muchas mujeres con epilepsia...