Higher Carotid Plaque Burden Seen With Persistent Asthma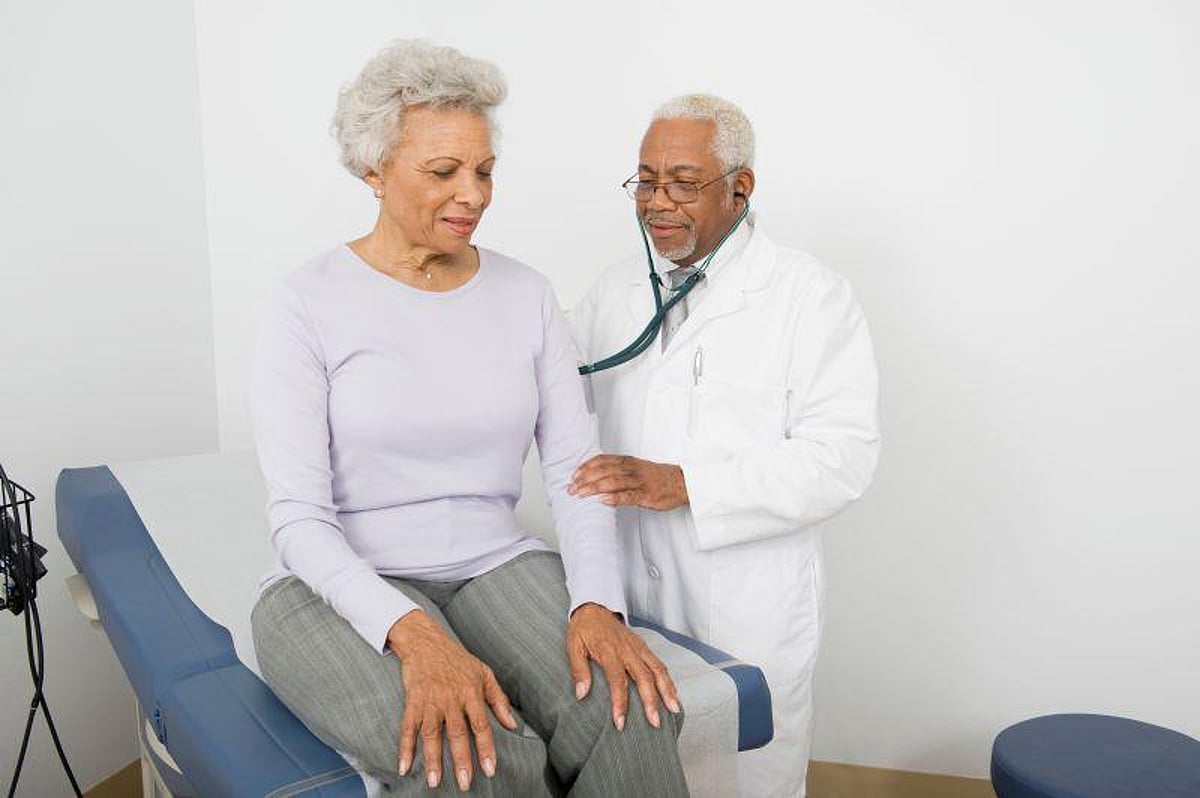 WEDNESDAY, Nov. 23, 2022 (HealthDay News) -- Higher carotid plaque burden and higher levels of inflammatory biomarkers are seen among patients with persistent asthma versus those without asthma, according to a study published online Nov. 23 in the Journal of the American Heart Association.
Matthew C. Tattersall, D.O., from the University of Wisconsin School of Medicine and Public Health in Madison, and colleagues examined the association of persistent asthma with carotid plaque burden among Multi-Ethnic Study of Atherosclerosis-enrolled adults free of known atherosclerotic cardiovascular disease at baseline. The association between asthma subtype and carotid plaque burden was examined among 5,029 participants (mean age, 61.6 years).
The researchers found that 50.5, 49.5, and 67 percent of the participants without asthma, with intermittent asthma, and with persistent asthma, respectively, had carotid plaque (total plaque score [TPS], 1.29, 1.25, and 2.08, respectively). Higher interleukin-6 levels were seen for participants with persistent asthma versus those without asthma (1.89 versus 1.52 pg/mL). Persistent asthma was associated with carotid plaque presence (odds ratio, 1.83) and TPS (β = 0.66) in fully adjusted models, with no attenuation noted after adjustment for baseline interleukin-6 or C-reactive protein.
"The most important message from our findings is that more significant forms of asthma are associated with more cardiovascular disease and cardiovascular events," Tattersall said in a statement. "Addressing cardiovascular risk factors through lifestyle and behavior adjustments can be a powerful preventive tool for patients with more severe forms of asthma."
Related Posts
LUNES, 19 de junio de 2023 (HealthDay News) -- Un nuevo estudio encuentra que...