FDA Limits Use of Two COVID-19 Antibody Treatments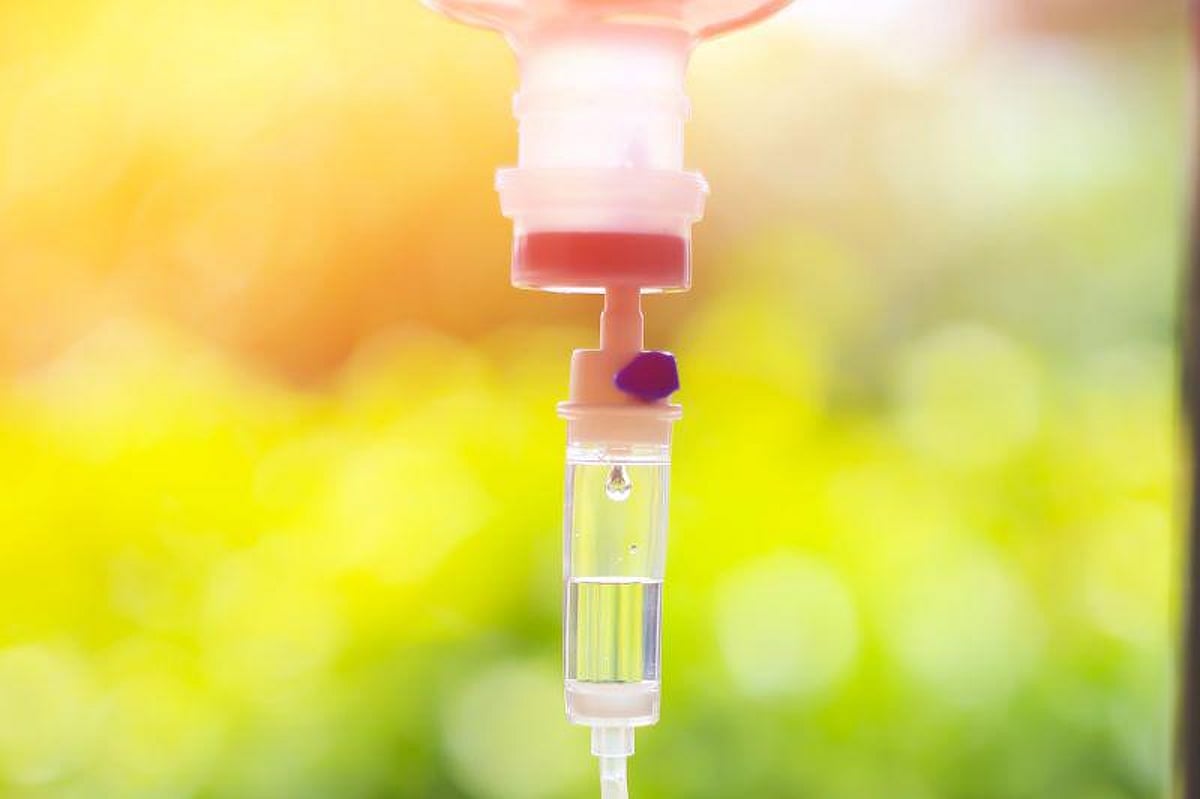 TUESDAY, Jan. 25, 2022 (HealthDay News) -- The U.S. Food and Drug Administration said Monday that it will curtail the use of two monoclonal antibody treatments that do not appear to work against the highly contagious omicron variant.
The combo treatments bamlanivimab/etesevimab and casirivimab/imdevimab, made by Eli Lilly and Regeneron, respectively, performed well against earlier variants, but only a third antibody therapy made by GlaxoSmithKline has stayed strong against omicron.
Last week, the National Institutes of Health updated its guidelines to advise clinics against using the first two treatments on patients with mild-to-moderate COVID-19 due to their diminished effectiveness.
"Ensuring that health care providers on the frontlines have the best tools available to treat patients is a top priority for the agency," Patrizia Cavazzoni, M.D., director of the FDA Center for Drug Evaluation and Research, said in a statement issued Monday.
Based on the latest data, the new directive limits use of the Eli Lilly and Regeneron products "to only when the patient is likely to have been infected with or exposed to a variant that is susceptible to these treatments." Those cases are likely to be rare, since the omicron variant now accounts for more than 99 percent of U.S. cases, according to federal data. So, "these treatments are not authorized for use in any U.S. states, territories and jurisdictions at this time," Cavazzoni said.
This does not leave Americans stricken with COVID-19 defenseless, however. "Importantly, there are several other therapies -- Paxlovid, sotrovimab, Veklury [remdesivir], and molnupiravir -- that are expected to work against the omicron variant, and that are authorized or approved to treat patients with mild-to-moderate COVID-19 who are at high risk for progression to severe disease, including hospitalization or death," Cavazzoni said.
On Friday, the FDA expanded the use of remdesivir for treatment of mild-to-moderate COVID-19 to children and people who are not hospitalized.
Related Posts
LUNES, 3 de enero de 2022 (HealthDay News) -- El mejor momento durante el...